Serving the Water and Wastewater Industry for 51 Years
Kazmier & Associates is a manufacturers' representative, serving the water and wastewater market since 1972. Our goal is to provide superior service and products to meet the needs of an ever changing municipal and industrial market. We strive to offer a full line of products, with a heavy focus on instrumentation and process equipment. Kazmier & Associates has 51 years experience serving the utilities and industries of Alabama, Georgia, Tennessee, and the Panhandle of Florida.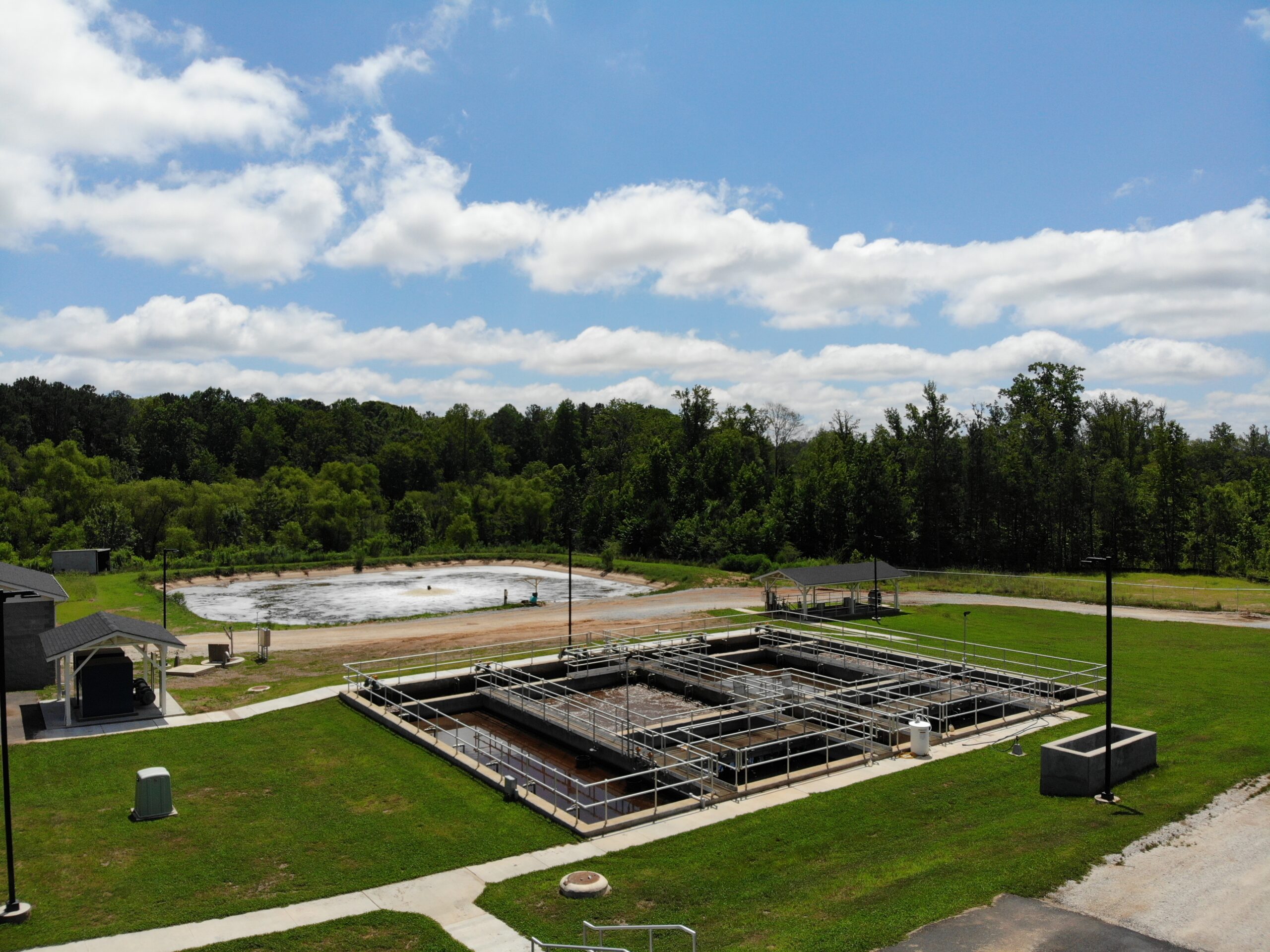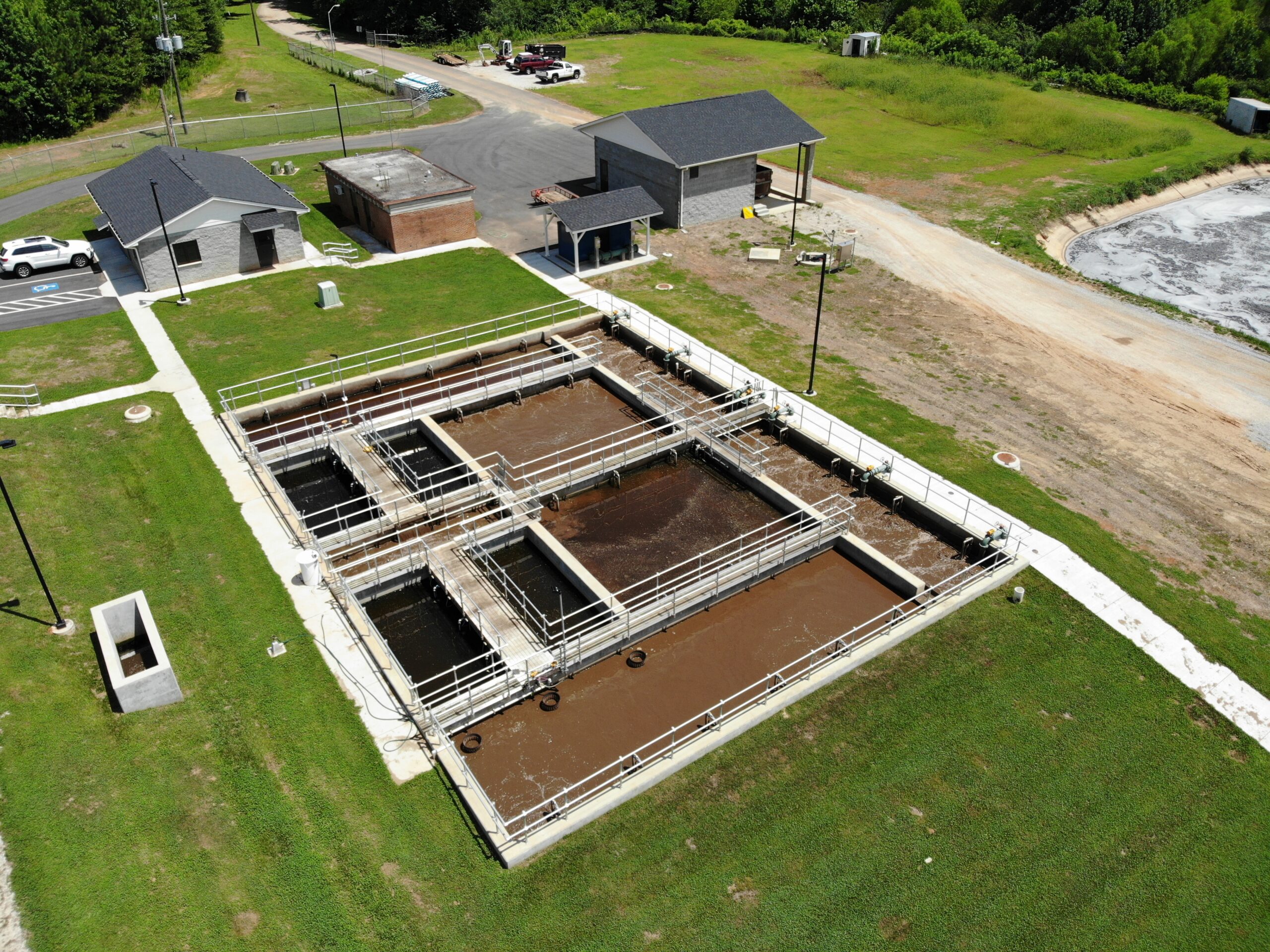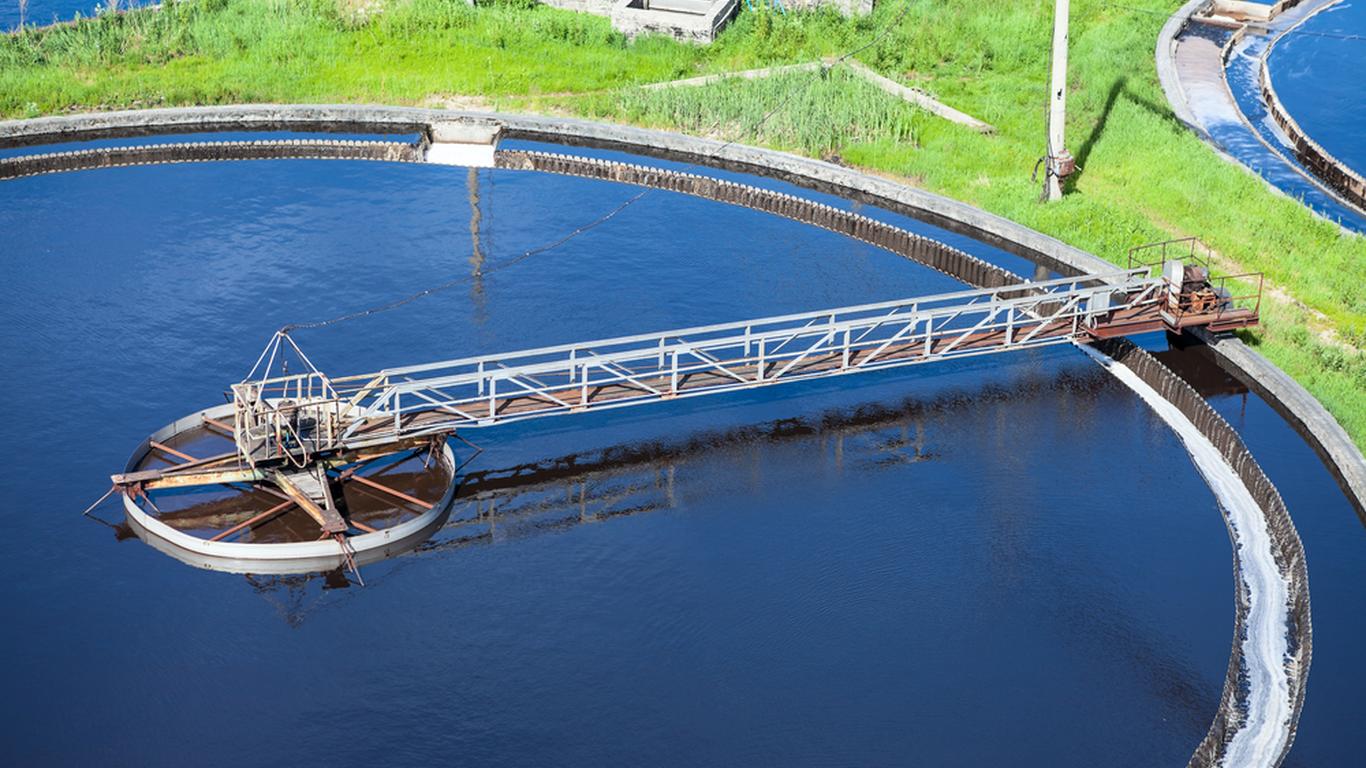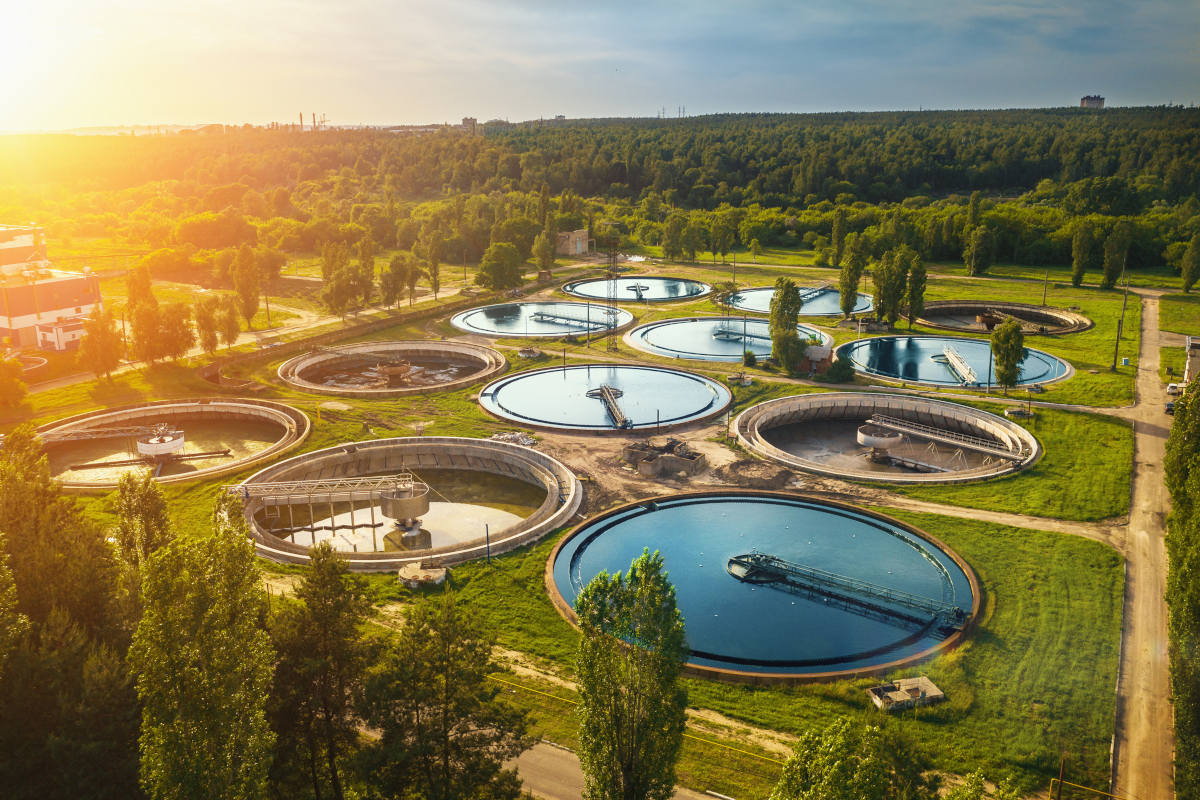 Aerial,View,Of,Modern,Industrial,Sewage,Treatment,Plant,At,Sunset
Products
Kazmier & Associates represents a broad range of equipment, supplies, and services supporting the wastewater industry. The following is a partial list of the many products supported.
WASTEWATER TREATMENT
BNR – Biological Nutrient Removal
SEQUOX
Bio-Stim
MBBR – Moving Bed BioFilm Reactor
MBR – Membrane Bioreactor
IFAS – Integrated Fixed-film Activated Sludge
GRINDERS AND SCREENING EQUIPMENT
Bar Screens
Spiral Screens
Membrane Screens
Fine Screens
Grinders
Septage Receiving Station
Conveyor/Compactor
GRIT REMOVAL
Inline Process Mixers
Wastewater Basins
Water Storage Tanks
ODOR CONTROL
Dry Media Scrubbers
Chemical Feed Systems
Biological Feed Systems
Grease Control
Aluminum Flat Covers
Biofilter Distribution Plenum
DISINFECTION
UV (Vertical & Horizontal)
UV (Chambered)
Chlorine Gas Scrubbers
Chlorine Feed Systems (Tablet)
DEWATERING
Belt Filter Press
Centrifuges
Phase Separators (Dewatering Boxes)
Sludge Bagging System
Slurry / Grit Dewatering
Volute Press
BAFFLES
Clearwell
Floating
Lagoon
WATER TREATMENT
Packaged Water Treatment Systems
Pressure & Gravity Filters
Arsenic Removal
Iron & Manganese Removal
Aeration/Degasifiers/ Strippers
SCADA / TELEMETRY
Distributed Control Systems
Plant Control Systems
Collection & Distribution System
Cellular & Web-based SCADA
RF Path Surveys
Radio (Serial & Ethernet)
Radio (Licensed & Unlicensed)
Wireless Video Security
WATER QUALITY MONITORING
Hand-held, Single Test Sample Analysis
Web-based Water Quality Monitoring & Infrastructure Support System
FIBERGLASS PRODUCTS
Flumes & Weirs (Weir Boxes)
Monitoring Stations/Manholes
Equipment Enclosures
Control Consoles
Buildings
INSTRUMENTATION
Flow Meters (Ultrasonic, Radar, ADFM, Area Velocity, Transit-Time, Doppler, Magnetic)
Samplers (Refrigerated & Portable)
Analytical (DO, pH, ORP, TSS)
Process Analyzers (BOD, TOC, COD, Nitrate, Ammonia, Phosphate)
Data Loggers (Hydrant Pressure, Line Pressure, Remote/Local Data Acquisition)
Chlorine
Turbidity
Multi-Parameter Sondes
Call now for more information
Georgia Office: (770) 475-2242
Tennessee Office: (865) 988-8110